Our work strives to enhance our sense of place, identity and relationship to others and the physical spaces we inhabit. Restaurants, showrooms, bars, landscapes and child rooms get the same care and attention to purpose.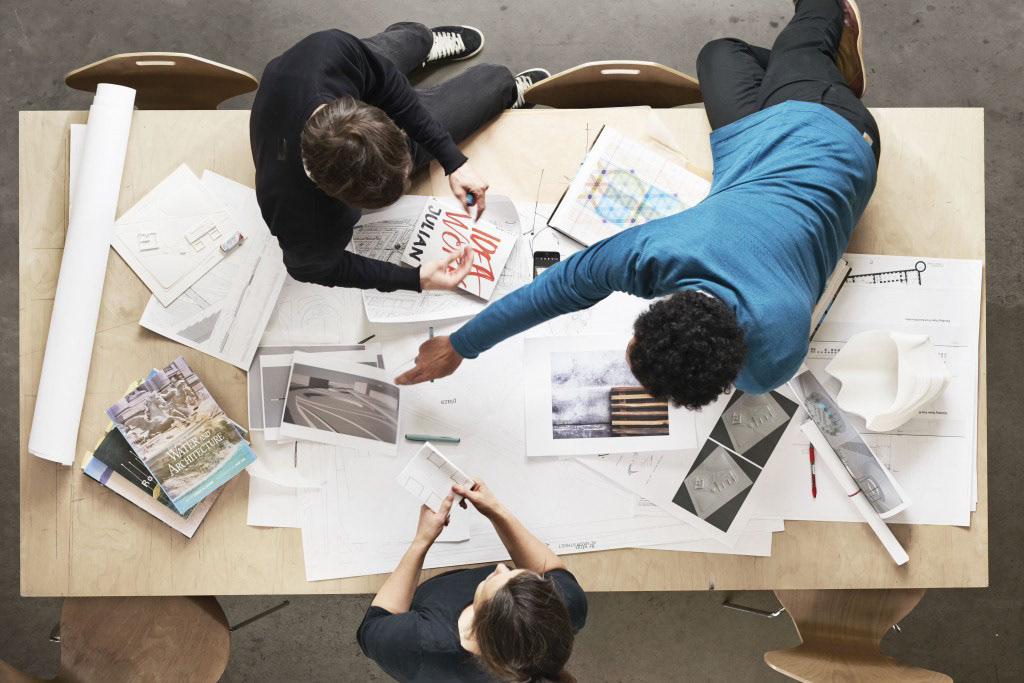 Human interaction shapes the spaces we design and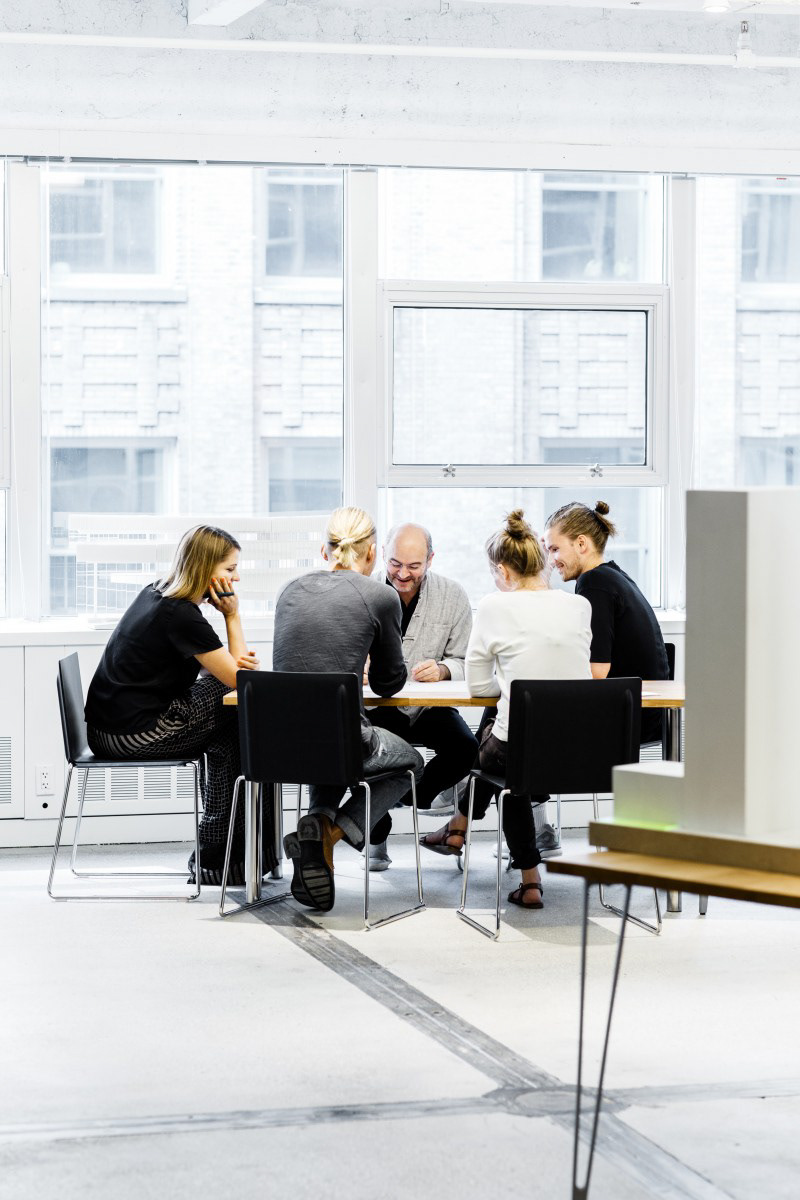 Within our studio, we emphasize an open exchange between roles and disciplines, where architects, landscape architects, interior architects, and graphic designers collaborate in an integrated process.